The perfect place to make an important promise.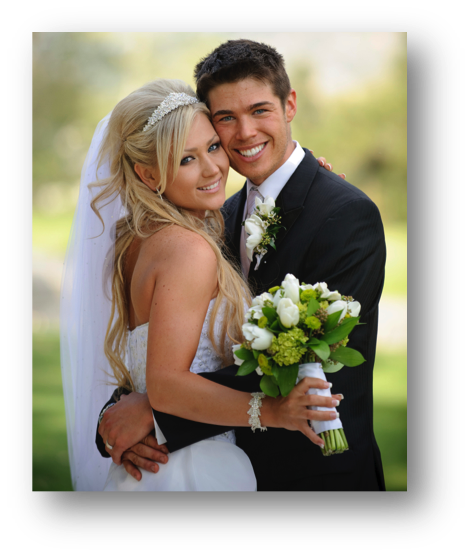 Few occasions are celebrated as joyfully and elegantly as weddings here at Rancho Santa Fe Golf Club. Working to make your vision a reality is both an honor and a privilege. We cater to each coupleís individual needs working with you to create a seamless event for you and your guests. Our experienced staff is dedicated to an unparalleled level of service and attention to every detail.
Your guests will enjoy the beauty and privacy of our Clubhouse which is designed in a style that reflects the charm of old California. It is a uniquely intimate setting with a backdrop of emerald greens and towering eucalyptus trees. Whether you are expecting a small group of 20 or a grand gala for 250, our beautiful clubhouse makes the perfect wedding venue in Rancho Santa Fe.
Please contact Catherine Carle for more information at 858-756-4874 or ccarle@rsfgc.com and she will be happy to answer all of your questions and help you plan the event of a lifetime.